Buzzing Stocks: Aurobindo Pharma, CarTrade, Cadila Healthcare and other stocks in news today
Stocks In the News: Check out the companies making the biggest headlines before the opening bell.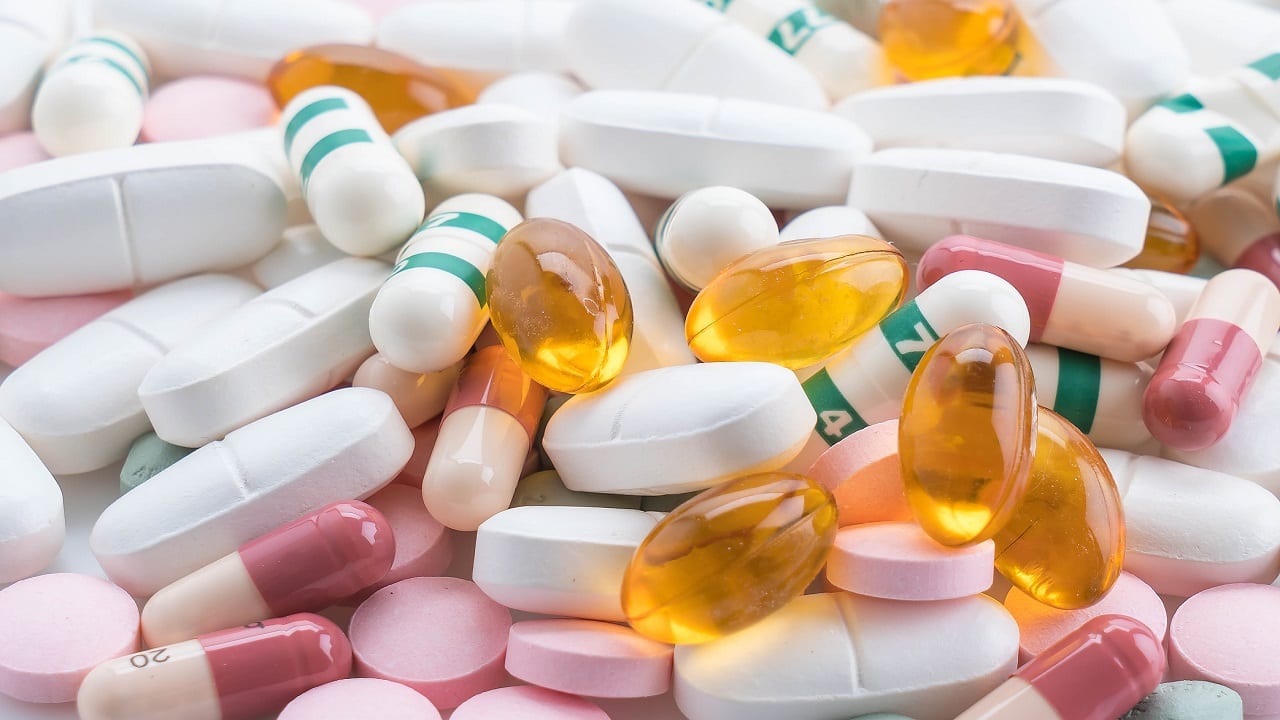 Aurobindo Pharma: The company approved the termination of binding agreement with Cronus Pharma Specialities India for acquisition of 51% ownership in Cronus Pharma for Rs 420 crore.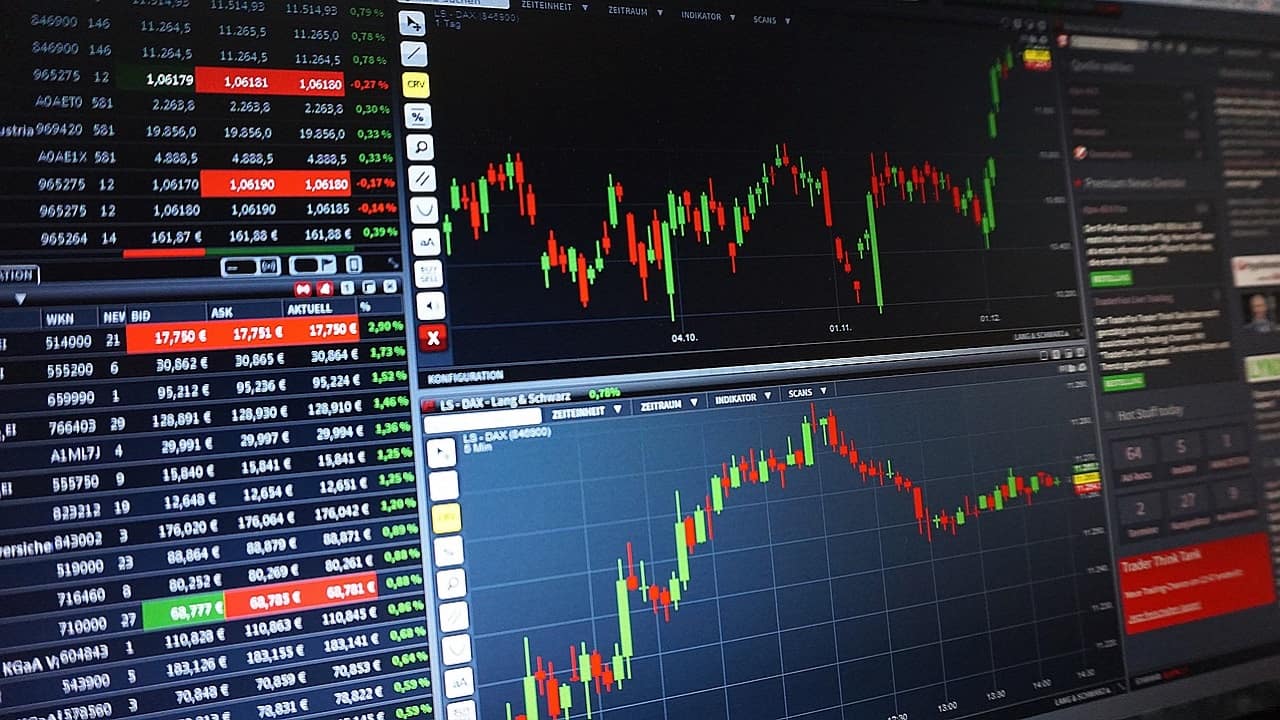 Cartrade Tech: Plutus Wealth Management LLP acquired 4 lakh equity shares in the company at Rs 1,590.86 per share, Goldman Sachs Trust, Goldman Sachs BRICs Fund bought 9,60,042 equity shares at Rs 1,563.43 per share, and Jupiter India Fund purchased 3,89,446 equity shares in the company at Rs 1,575.55 per share on the NSE, the bulk deals data showed.Moneycontrol analysed Rakesh Jhunjhunwala's portfolio and scanned for the stocks where FIIs and MFs increased their stake in the June quarter. Data showed Rakesh Jhunjhunwala held over 1 percent stake in 33 BSE listed stocks as on June 21. Out of 33, FIIs and MFs increased their stake (QoQ) in six stocks in the June quarter. These 6 stocks have gained 23 percent to 77 percent each in the year 2021 so far. (Data Source: ACE Equity).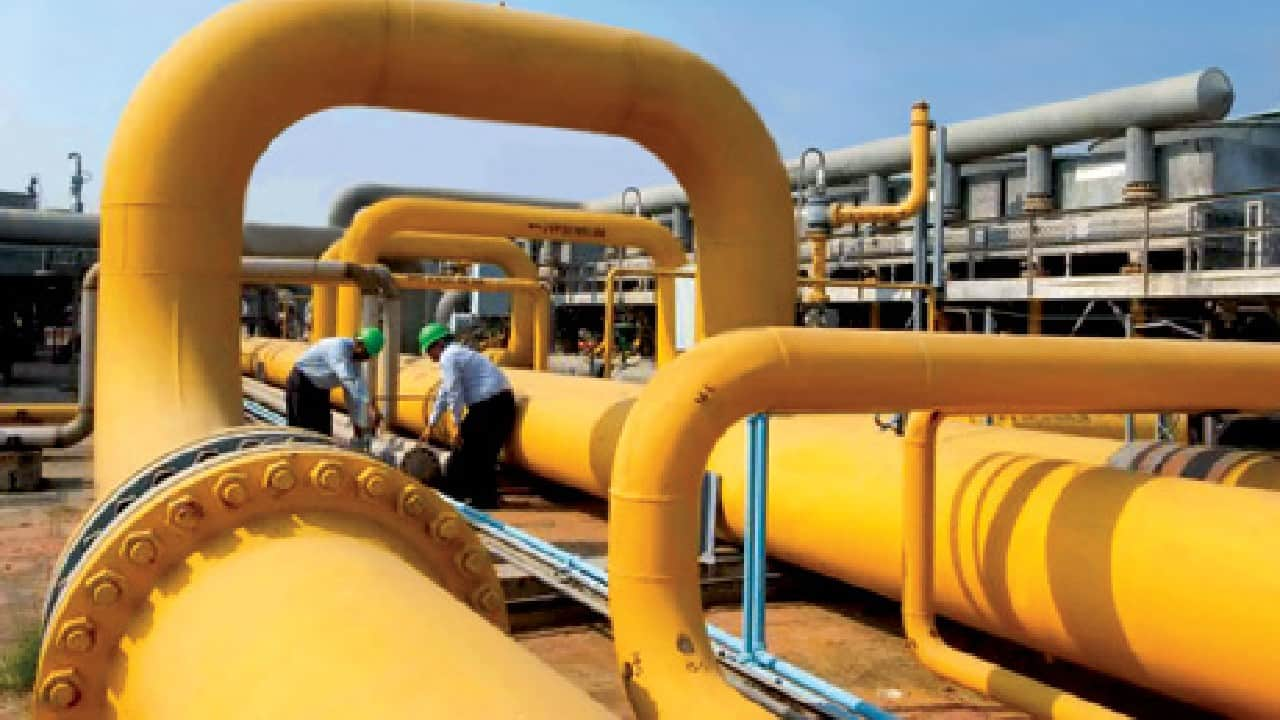 GAIL India: The company will foray into hydrogen generation and take the acquisition route to scale up its renewable energy portfolio as it pivots business beyond natural gas to align with energy transition being witnessed across the globe.