Devyani International IPO share allotment today: How to check status
The company will start the process of refund on August 12 and shares will be credited to the Demat accounts of allottees the next day. Share of Devyani International will start trading on both BSE and NSE from August 16.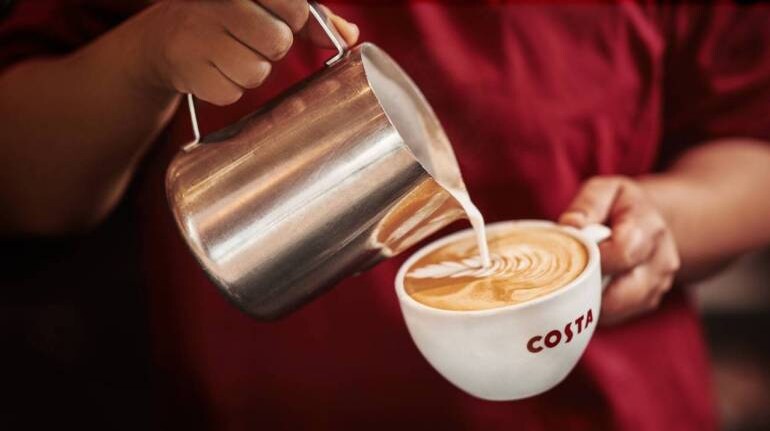 After successfully closing its initial public offering (IPO) in the previous week, KFC, Pizza Hut, and Costa Coffee operator Devyani international will finalize the basis of share allotment today, August 11.
Here's how you can check the status: